Bernoulli builds robust software systems for startups and established businesses.
Building good robust software is far from easy. Software engineering and well thought out architectural choices are at its heart. We have the experience needed and the know-how to tackle the challenges you are facing.
In partnership with you we will undertake your custom software development – building a team focused on the delivery of your project. We are efficient, professional and offer practical solutions. The software development process includes analysis & research, design, prototyping, development, integration, optimization and testing. We also provide deployment and application support as required.
We will use the latest technologies and produce a modern, specially tailored solution that meets your special requirements.
Our clients hire us again and again because they know we will do our best to deliver on their needs, on time and on budget.
Your budget and the numbers we agree upon determine the costs of the project from start to completion. We do our utmost to adapt to your needs and limitations.
Bespoke Software Solutions
We start off by listening to you and analyzing your needs. Then we start architecting the solution, making sure we solve the problem at hand without adding features that aren't needed or complicating the solution. After design is complete we implement and test the system and integrate it with your current systems. Deployment and post deployment solutions are part of the package we offer.


Rapid prototyping in a reasonable time table and on a budget is one of our specialties. From your conceptual ideas to working web or mobile prototypes within the time and budget constraints allowing your creativity to come to fruition.


Web and Mobile App Devolpment
After listening carefully and understanding what you are trying to achieve we'll set off to achieve your goals in the time table and budget allotted.


Legacy System Integration and Modernization
Your current systems aren't communicating as they were intended to? Need to integrate a new system with your current legacy components? Having problems maintaining an outdated codebase? Need help rescuing a failing project? Let us help – achieve better performance and add functionality to your legacy applications. With years of experience and many messy codebases – tidied up and modernized, under our belts.


Technology is a world of fast paced changes. At Bernoulli we keep abreast of the latest technological developments and strive to keep an open mind and an experimental attitude so you can have an edge over your competition. We'll help you make the best tech decisions and make use of the latest technologies available.
Bernoulli, we love solving your software challenges.
Bernoulli is a small software house with a passion for technology. At Bernoulli we work with software specialists that have a rich experience and a love of technology.
We strive to help you achieve your goals and surpass them.
To understand more about our experience and expertise, please take a look at our featured projects.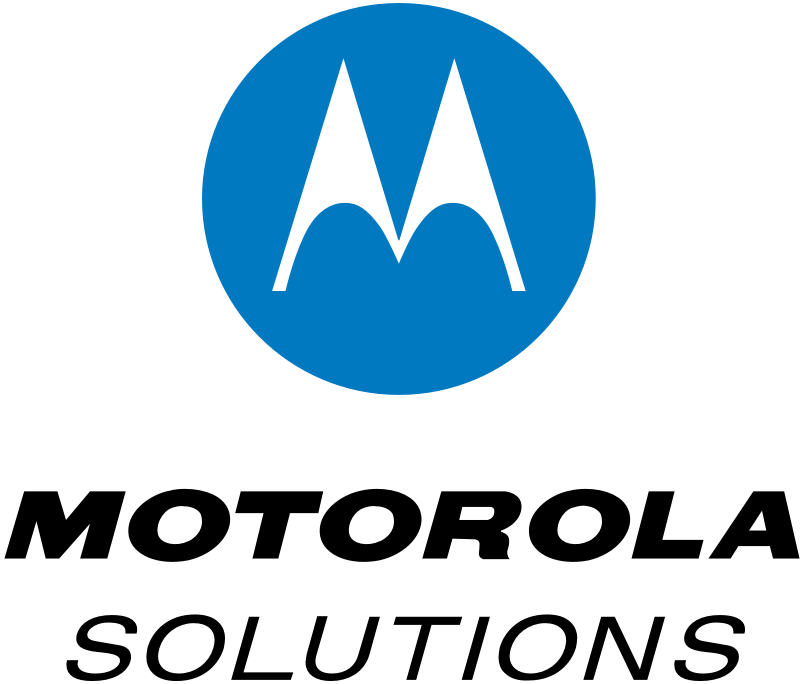 Development of a POC for a real-time image processing based autonomous drone navigation system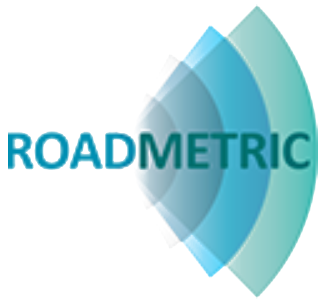 Lead Roadmetric's development effort of their product "Enforcement Deputy" – A video recording, streaming and management solution for police cars. Roadmetric's product includes a unique automatic traffic violations identification algorithm, such as, speeding, tailgating and more.

An integration project – The project includes development of an embedded system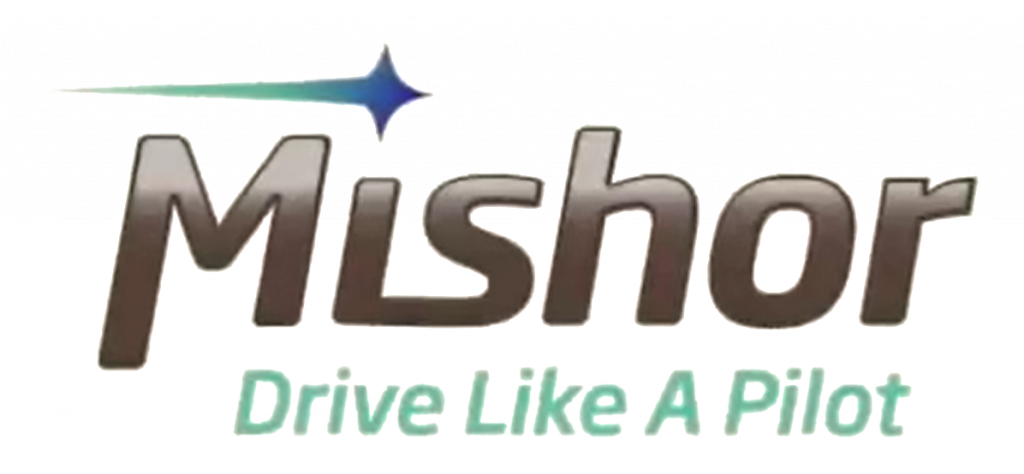 Lead the R&D department and development effort of ShadowBox. ShadowBoxTM is Mishor's 3D contextual and augmented reality rendering software engine, which superimposes relevant driver's content such as navigation and vehicle telematics over Heads up Displays (HUDs): As a technology, the ShadowBoxTM engine relies on two distinct yet interconnected layers: • A real time 6 Degrees of Freedom (6DoF) highly accurate positioning system • A real time 3D terrain analysis and world modelling system.

An Innovative Advanced Air Monitoring Technology Company
In this project we helped to develop Atmosfir's next generation product. We worked on system architecture, development of core software components, manage outsource development activity, overall product test and acceptance tests. The system includes integration with multiple sensors using various communication protocols, handling of number of systems in remote locations, backend servers and communication with field system, web based application and handling of large amount of data.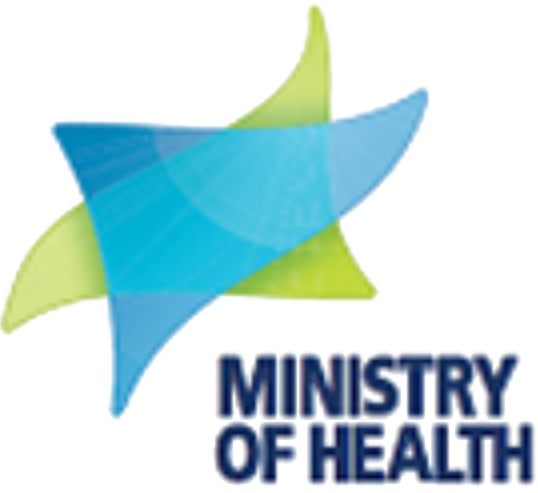 Ministry Of Health Israel
Digital Health department
An ongoing consulting project for the architecture team in the department. Working closely with architectures, project managers, department customers and management to examine solutions and define requirements and system architecture for internal and national projects.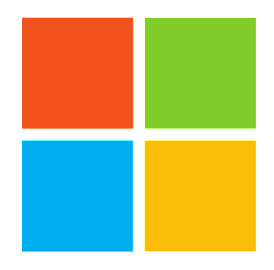 An ongoing development project with the Microsoft Surface team in Israel.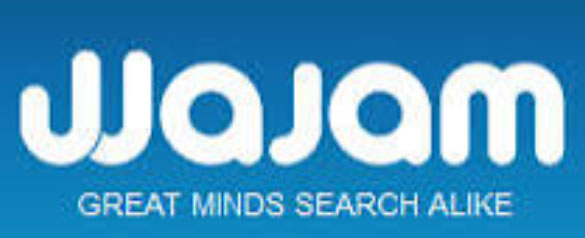 A Canadian Online Advertising Company
An ongoing development and consulting project in the field of online advertising and malware detection software. – C/C++, C#, Python, malware detection, software security, Windows internals.
Haharuv
Eliav
7938300 Israel